Welcome to Ideate Systems India, a leading software development company registered as a Private Limited Company in January 2017. With a team of highly experienced directors boasting over 9 years of expertise in customized software development, we specialize in providing top-notch services in Customized ERP CRM Software Development and ERP-CRM integrated mobile applications development. Our primary focus is on offering tailored software solutions to meet the unique requirements of our clients, ensuring maximum efficiency and effectiveness in their business operations.
At Ideate Systems India, we understand the challenges faced by manufacturing and service industries when using ready-made software solutions. These off-the-shelf solutions often lack the flexibility and customization necessary to address
specific business needs. Recognizing this gap, our directors made a conscious decision to concentrate on customized software development services, aiming to provide our clients with software solutions that truly cater to their individual requirements.
One of our key differentiators is our 100% money-back policy. We firmly believe in the quality and satisfaction that our software solutions bring to our clients. If, by any chance, a client is not satisfied with the software we develop for them, we offer a full refund of their investment. This policy showcases our commitment to delivering exceptional software solutions that not only meet but exceed our clients' expectations.
With a strong presence in the Indian market, Ideate Systems India has successfully served over 100 clients from diverse sectors across the country. Our clientele spans industries such as manufacturing, healthcare, retail, finance, and more. By collaborating closely with our clients, we gain an in-depth understanding of their unique requirements and challenges, allowing us to develop customized software solutions that align perfectly with their business objectives.
Ideate Systems India is based in Pune, India, and has emerged as one of the most reputed names in SaaS/ERP software solutions. Our team of highly skilled software developers and consultants is committed to delivering cutting-edge solutions that streamline business processes, enhance productivity, and drive sustainable growth for our clients.
Our vision at Ideate Systems India is to revolutionize the software development industry by delivering innovative and tailored solutions that empower businesses to thrive in a rapidly evolving digital landscape. By leveraging the latest technologies and industry best practices, we aim to become a trusted partner for businesses, providing them with reliable, scalable, and future-proof software solutions.
Our mission is to exceed client expectations at every step of the software development journey. We strive to develop software products that not only meet our clients' current needs but also anticipate and adapt to their future requirements. Through collaborative partnerships, transparent communication, and a customer-centric approach, we aim to build long-term relationships with our clients, enabling their success and growth.
At Ideate Systems India, we are dedicated to delivering customized software solutions that drive business growth and enable our clients to stay ahead of the competition. With our team of experienced professionals, commitment to customer satisfaction, and a track record of successful projects, we are confident in our ability to meet and exceed your software development needs. Partner with us and experience the power of tailor-made software solutions that transform your business.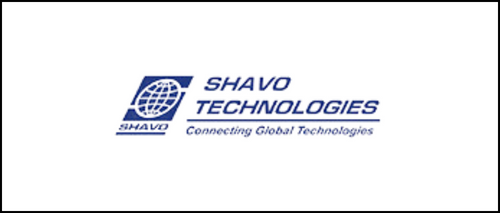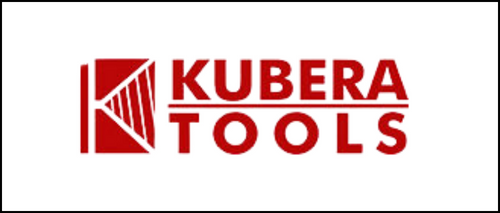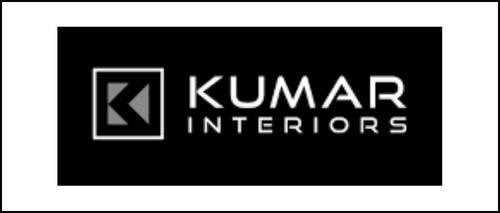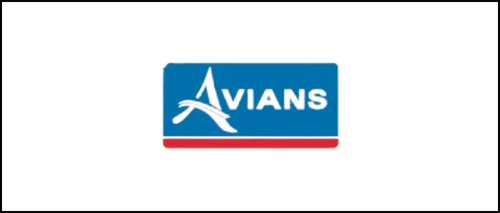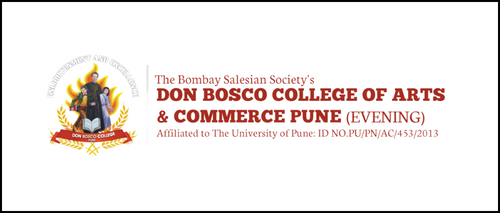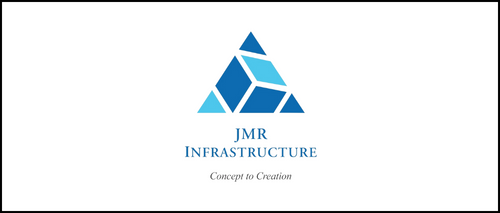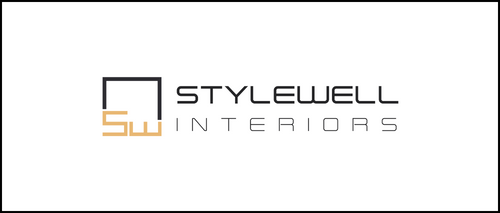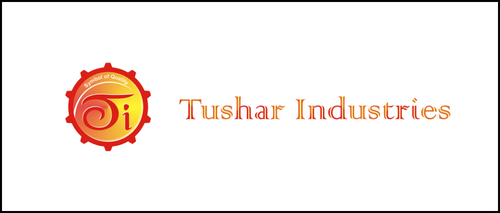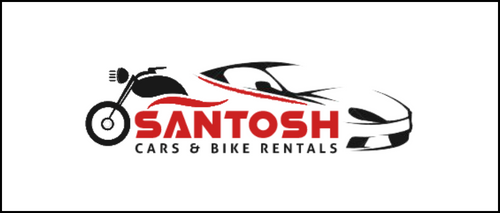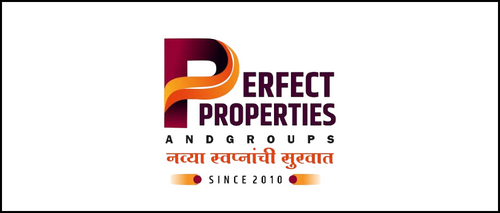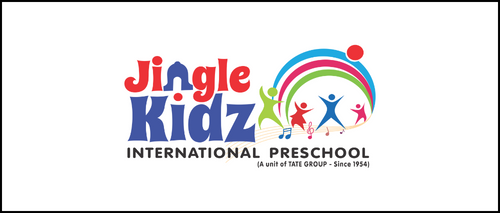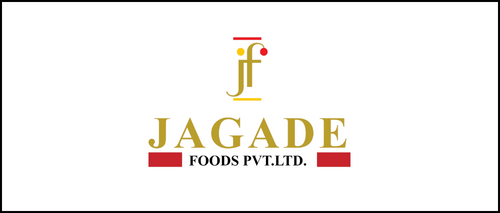 Constantly Forming Creative Ideas to Business Needs
"
I thank Ideate systems not only for providing me with well-experienced graphic designers but also with other services like social media posts, visiting cards, brochures, etc. Must say their graphic designers are well mannered and well trained.
Mr. Ravi Kumar
Founder - Kumar Interiors
"
Finally, we found a perfect company that attracted authors and students to the co-operative perspectives journal website. Thank you to the entire ideate systems for developing WordPress Website and driving traffic into our website through optimizing it.
Sneha Kumari
Professor - Co-operative Perspective Journal, VAMNICOM.
"
I thank Ideate systems for making my website as I expected with all the necessities I wanted. Apart from this, I want to especially thank them for placing my "key information" in easily accessible areas from where the people can connect with me more easily now.
Bhushan Patil
Founder - Your Choice Car Rental Services
"
I personally recommended Ideate Systems India PVT. Ltd. because their service is prompt and quick. Thank you Anand for developing SAA's website and support a lot. Anand has a social approach and he helps our NGO a lot.
Sarika Chandak
Jt. Secretary - Schizophrenia Awareness Association
"
I thank Ideate systems for making my website as I expected with all the necessities I wanted. Apart from this, I want to especially thank them for placing my "key information" in easily accessible areas from where the people can connect with me more easily now.
Shital Said
Co-founder - Rays Enterprises